The Swamp is a annual print magazine. We welcome art, poetry, essay, and short fiction submissions. Send us place-based work that grounds us and with something to say that moves us.
Poetry: Send 3-5 poems
Fiction: One short story up to 5,000 words or 3 flash pieces
Essay: Up to 5,000 words
Art: Send up to five works of visual art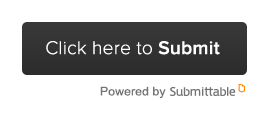 The Swamp no longer accepts email submission. Send all work through Submittable. Please wait to hear back from us before submitting again. Simultaneous submissions are fine as long as the writer informs us in a timely manner of any acceptances. We do not accept previously published work. Upon publication, all rights revert back to the author. Payment is in the form of contributor copy.